WELCOME TO LEXSYS SOLUTIONS
"OUR PASSION FOR ALL THINGS DIGITAL
HELPS CREATE INNOVATIVE BEAUTIFUL
AND USER FRIENDLY SOLUTIONS FOR YOU."
SERVICES
FOR A DIGITAL
WORLD.

PRODUCT MANAGEMENT
& OWNERSHIP
Product Management and Ownership Services For IT, Telecoms, Mobile Comms, And Fintech Cover the Entire Product Lifecycle, From User and Market Analysis Through to Business Case Development, Requirements, Prioritisation, MVP, Testing, Launch and Delivery

We Provide Bespoke Development Services for Web, Desktop and Mobile Applications. We specialise in PHP, .NET, IOS, ANDROID And Many Other Languages

Our Project Management Services (Waterfall, Agile, Scrum, SAFe, GDS, LEAN, CI/CD) Cover All Aspects Of Any Technology Related Project.

We Work With All The Leading Cloud Providers To Advise You On The Best Of Many Approaches to Moving Your Digital Solutions Off Premises

We Work Across Your Organisation To Establish The Procedures And Tools To Gain Insight And Deliver Value From Your Social Media Customer Interactive

We Bring Deep Knowledge Of The Latest Strategies That Are Part And Parcel Of Modern Digital Solutions

We help Render Your Website And Web Content 'ADA Compliant' Which Saves You Tens Of Thousands In Lawsuits
"WE WORK
FOR YOUR
COMFORT"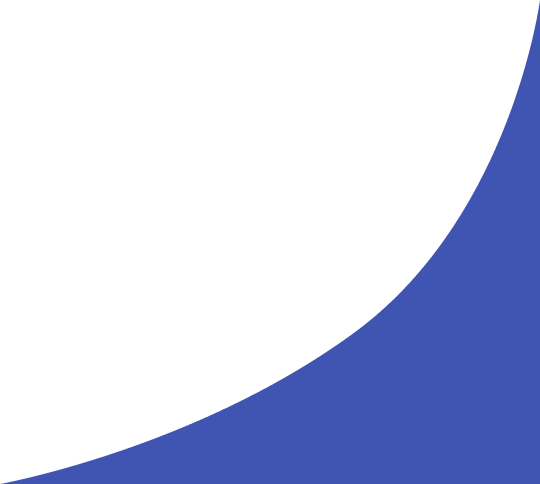 "A very friendly organization with a very efficient development team. Communication was great, the requirements were well captured and the cost very competitive. Delivered on time with no complications. I would not hesitate to use them again and would recommend them to anyone."
" The team were incredibly professional and technically astute. The delivery and technical support was second to none. An exceptional product and service that has positively impacted our business"
"Lexsys Solutions is a dynamic forward thinking company, one step ahead of the market and for us a partner for life, as we have made up dramatically for clients we had lost in the past and we continue to steadily grow. We have benefitted tremendously from their services."
"Seldom leave reviews. Lexsys solutions developed a CRM application for my company. Delivered a great product on time and in budget. A professional business to deal with. Will definitely use in the future."